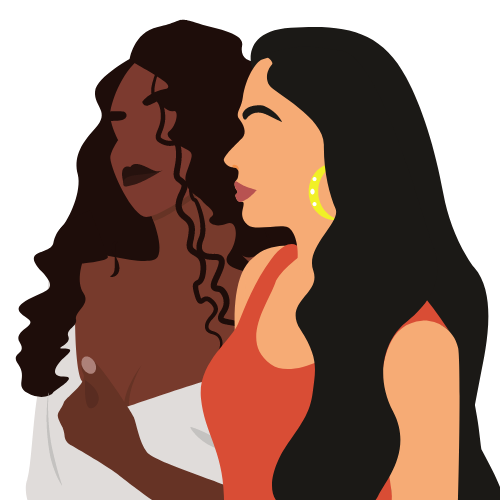 Our mission
We are on a mission to bring inclusivity to the hair & beauty industry, by providing a full range of hair extensions to women of all hair types.
We want to celebrate the diversity of hair types amongst women so that each woman can own her individual look and feel confident.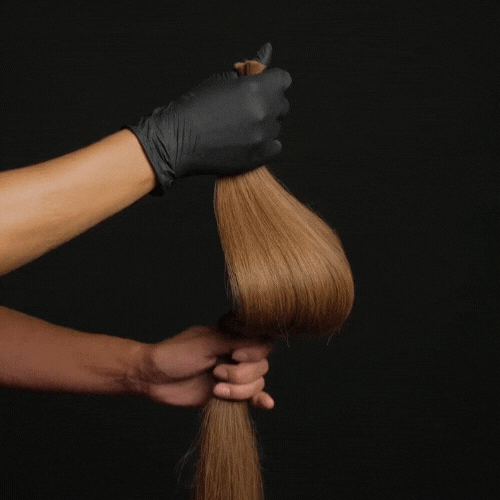 Our product
We cater to a full range of hair types - from bone straight hair to luscious wavy hair, cork screw curls and kinky coily 'fros.
Hair made to actually resemble your hair pattern and instantly give you all the volume and length you desire! We take into account your hair texture, density and lifestyle choices to match you with the right extensions.
With over 30 colours to choose from, single colours and balayage colours, you will be spoilt for choice. Save yourself money and time by having us colour your hair extensions, when you choose from our custom colours.
We only source the highest quality hair, as all our hair is 100% virgin Remy human Indian and Russian hair. Located in Shandong, China, our factory boasts over 10+ years of experience in producing premium quality hair extensions.
We ethically source Indian human hair for our darker shades of hair and Russian virgin human hair for our lighter shades of hair extensions. Our virgin hair is cut directly from a single donor and goes to our factory for further processing. We do not use any chemical processing. Our hair goes through a series of quality checks before arriving to you.
Useful Links
If you are interested, why not get matched today by clicking the link below? If you'd rather contact us directly, please click the link here.
If you would like to test our hair before making the full commitment to buy, click here.