TRENDING Curly Hairstyles to Try in 2022
If you have a curly hair type, you might think that you have been cursed with frizzy and unruly hair. However, that is so far from the truth, and you have so many styling options when it comes to your hair.
The trick to unlocking the beauty of your curls is all about the cut and care of your curly hair, along with hairstyling. In this blog, we will share some trendy hairstyles 2022 for curly and wavy hair that will make a world of difference this season.
Top 06 trendy hairstyles 2022 for curly hair
Check out these hairstyles for curly hair, which is inspired by some celebrities from Met Gala 2022.
1. Cascading Pre-Raphaelite Curls
This kind of hairstyle that definitely deserves to be taken out in public!
It is no secret that long curly hair often looks best at shoulder length or longer. The trick to making this type of hairstyle more appealing is all in the layers. A layered look will keep your curls from looking boxy and will help to frame your face. The trick to the layered curly hairstyle involves having layers that begin at your chin and angle downward at the base of your head.
Be sure that you only try this hairstyle with longer curly locks, because a layered short cut will look too poufy. However, you can use hair extensions to add some length.
2. Farrah Fawcett Hairstyle
One of the latest curly hairstyles is a "Farrah Fawcett" style. This awesome style has made a grand entrance; this is to become one of the hottest trends of curls in 2022. This was inspired by a 'below the shoulder' blunt hairstyle from the 1970's. This kind of hairstyle needs lots of volume and hair extensions are a great way to achieve this. A blow dryer with a nice blast of hairspray is important to get the look you want for your curly hair.
3. Half Up, Half Down Hairstyle
These airy curls are also gorgeous, and styling them is even easier than you might expect. You need to apply a curly hair mousse, scrunch the hair in order to define the curls even more than they already are, and then use the diffuser to dry the hair just like in the case of the perfectly coiled style. When that is done, go and separate the curls into smaller sections and, in the end, scrunch a product in the hair if you want it to shine and be defined even more than it already is.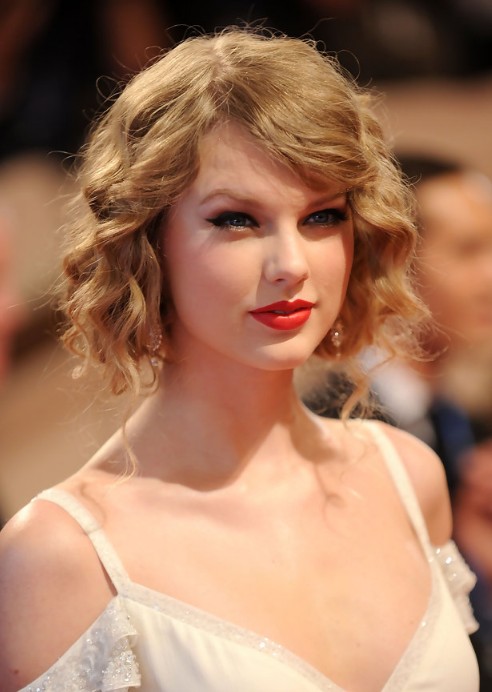 The Faux Bob style is a good style if you want to be chic and sexy. It does need a little work though. First of all, you should try to section out the shortest layers or hair that you have and, after that, you should gather the rest of the hair in a low ponytail. Once that is done, secure the hair midway and then roll or tuck the hair to the desired length. Secure the hair again and release the sectioned layers, then secure it with hairspray.
6. Side-Parted Curly Hairstyle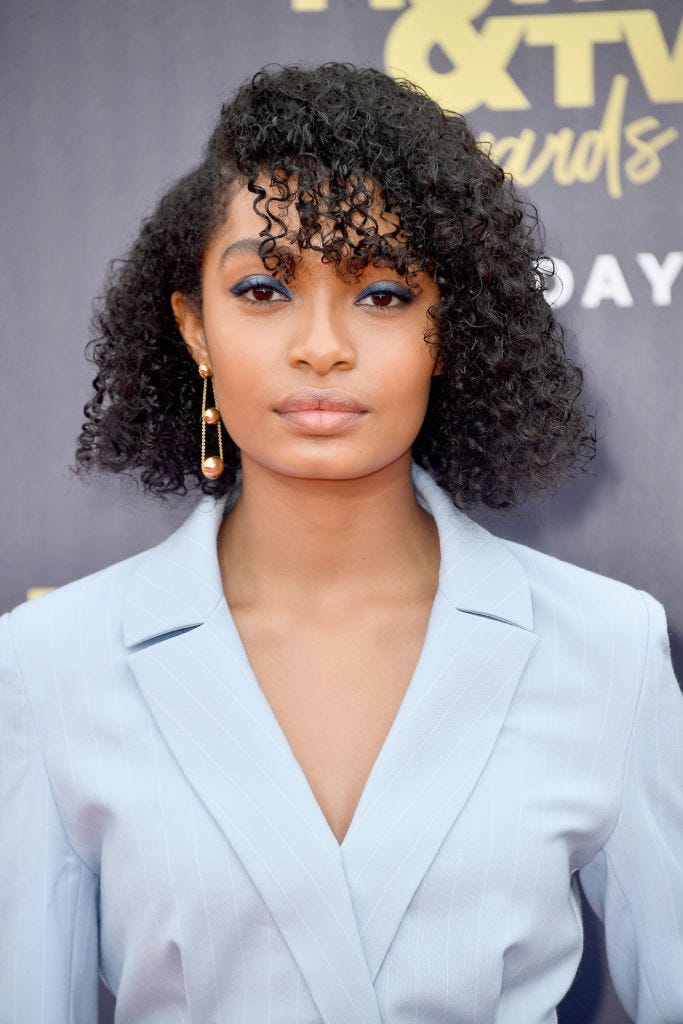 This look matches up with many hairstyles, curly hair included. If you have super thick and tight curly hair, you can blow dry the curls slightly to add some volume.
Since the hair is side parted, it will not get in your face and it will basically stay the same the whole day, even with humidity. Since the style is already bold, opt for solid-colored clothing and accessorize with bracelets and necklaces.
How can hair extensions help with a new hairstyle?
Hair extensions can help achieve a new hairstyle without damaging your natural hair, if they are installed and maintained correctly. It can hide split ends, add colours, add length, add volume, and let you play with different hairstyles in no-time. So, if you love the idea of experimenting with new hairstyles, have a look at our curly hair collection.
Whether you're looking for classical wefts, clip-ins, tape-ins, micro-links, or even wigs – Livicor Hair has an amazing collection of hair extensions that will bring out the best version of you. Besides, we only use the best hair on the market – 100% virgin Remy human hair. Take our quiz and see how we can match you with the right hair extensions!
Curly hair styled in the right way is very beautiful and fashionable –you have many choices girls! Get your style inspiration from these hairstyles mentioned above and save for later.